BRANDING
Marijuana and hemp brands are just beginning to take over retail markets worldwide, so the head-to-head competition for our marijuana clients is steep, with pressure increasing on a daily basis. As the evolution of marijuana consciousness continues worldwide, we develop brands that draw in customers while they don't realize it's happening. Weedmaps can be your best friend or your worst enemy depending on your brand feel and strategy. We have the experience to help you make your move.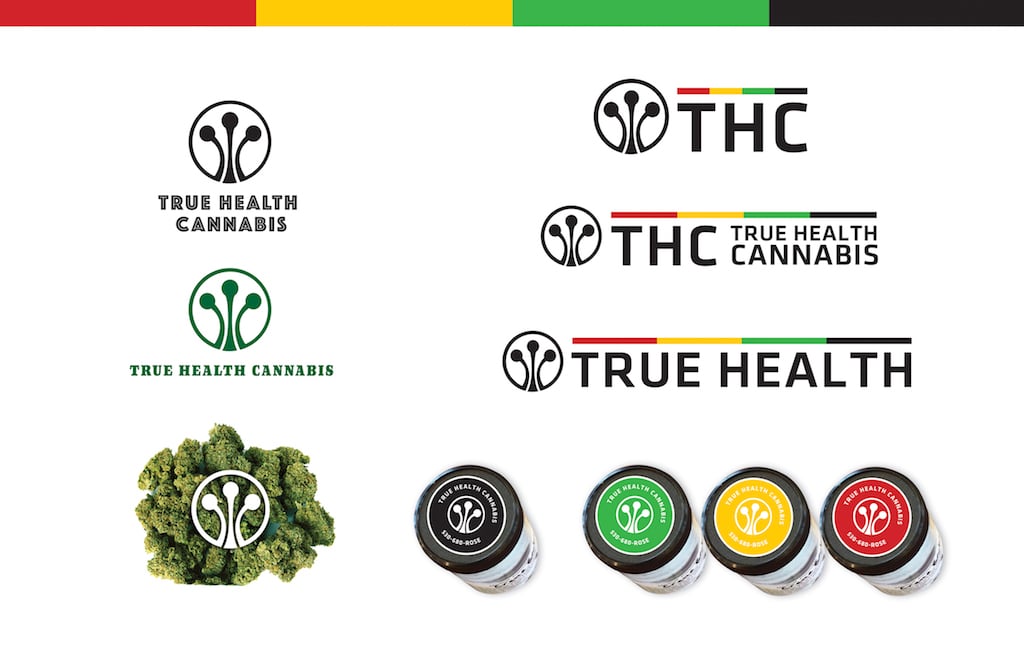 DESIGN
People judge the quality of our client's marijuana products by the quality of their design and brand feel. A brief 10 minute walk around the Emerald Cup in Northern California will give anybody a good feel for the enormous scope of this burgeoning industry, how it relates to design, and for the outright potential for success for those who do it right. Innovative logos, marijuana packaging, edible and concentrate sub-brand design, there are many niches for design success as marijuana becomes legal throughout the world.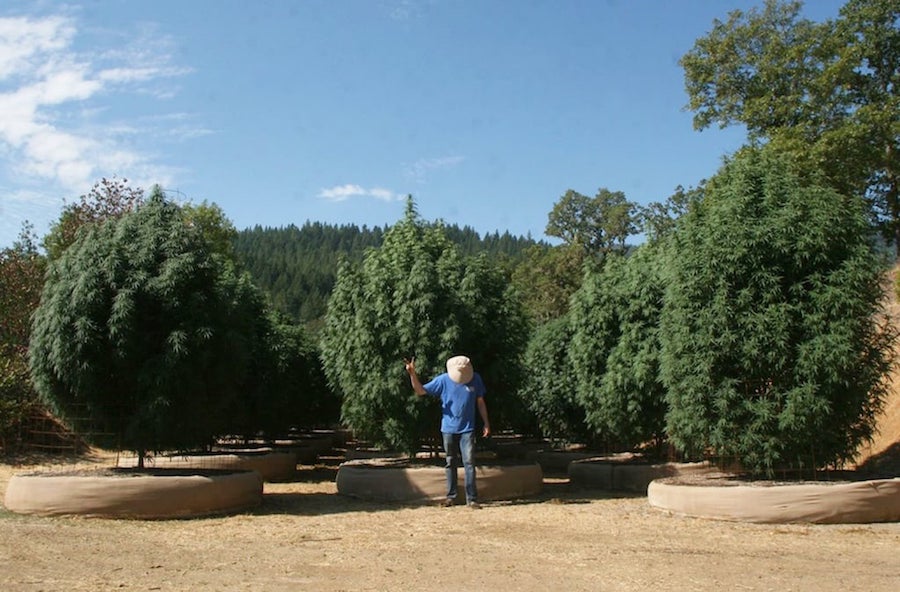 DEVELOPMENT
Websites for marijuana, websites for weed, websites for cannabis, websites for ganja, whatever the name, they support Weedmaps and promote other online efforts, setting brands apart from the competition. Customers will research online before they visit a shop or order a delivery, so it's crucial to have the best website. Display a phat menu, have your own members, sport your own online store for goods, stickers and apparel, take credit card payments, we design and develop websites for marijuana that work.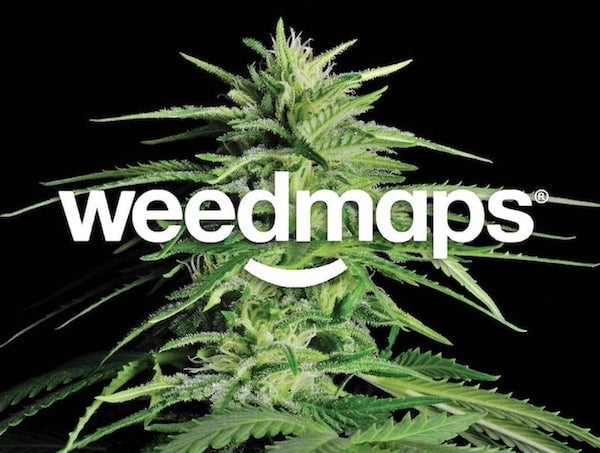 SOCIAL & SEO
When any brand is up and running, promotion is the only way to get the word out. Marijuana is still a cottage industry, so it is still very hands-on in terms of advertising and distributing. This makes social media like Facebook and search engine optimization (SEO)strategies online the best, most efficient options for getting the word out and generating sales. From family farms to retail deliveries, generating dispensary relationships to launching dispensaries, ID International can bring cannabis brand visions to life.
"We have been using ID International for several years now. They have helped us with our Branding. Mat has helped us with our new logo, website, vehicle designs, apparel, signs, ads, search engine optimization such as press releases, and just recently advertising through Facebook. Our name is out there much better now than before. Our company has grown by leaps and bounds in the last couple years and I owe a great part of the success to ID International. I would recommend them to anyone who is wanting to better their business. They are trustworthy and always on the spot when I need something done. Well worth the investment."
"Exceptional work, quick turn-around. ID International is an exceptional Alta Dena Dairy business partner. From web and logo design to product images and marketing shots of our dairy products, ID International always delivers high quality results within budget."
"I recently worked with Mat Jacobs on a tabletop display for our company. The experience was educational, challenging, and ultimately rewarding. Mat was able to take my ideas and enhance them with expertise and professionalism.
The final result was an incredible display that will enhance our company's brand for years to come."