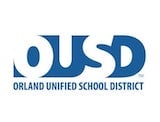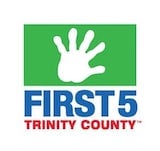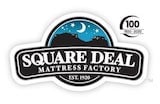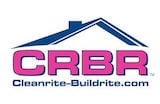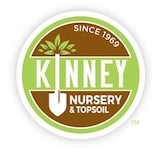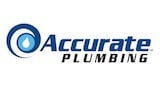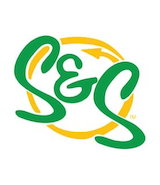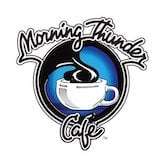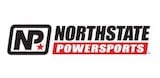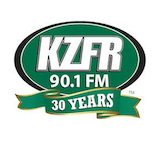 Handcrafting pixels since 2002
As a branding agency, we believe in the power of design to advance the brand and forge an emotional connection with the customer at the moment of truth.
Experience has reinforced our belief that branding is only as effective as the design and message behind it. We take a holistic approach to branding, unlocking the core elements crucial to creating a look and feel that resonates with your target audience driving marketing results. That's what it's all about, good design with strategy that works. Award-winning brand consulting, websites, graphic design, social media.