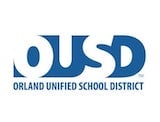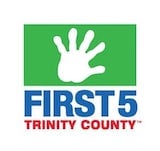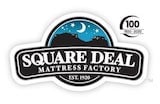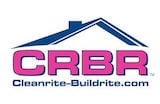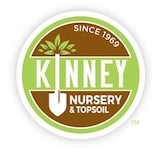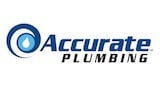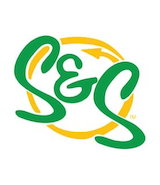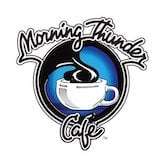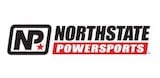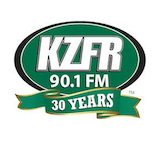 ID Design and Web is a creative Branding Agency and Design Studio. We design affordable, award-winning websites, fun, effective social media, creative design and media campaigns that build success.
We can do one creative project together or a thousand.
We're experienced in all the details how to create and promote your company's brands effectively for audiences and search engines online. We like to help find and build your brand culture, while keeping everything easy because fostering fun, creative relationships helps everyone to succeed.
At ID there are no costs, only investments, in you.
If you're looking for an outstanding website, powerful social juju, fun design, or even a reliable creative agency to handle your company retainer with regular campaigns with edgy, creative projects, you've found us.
Tell us what you've got goin' on, talk and estimates are free: